Explore our expertise
Why Global Expression?
We provide businesses and organizations a highly cost effective method of communicating a message to a mass audience.

Billboards
Because of their continuous presence, billboards are capable of producing frequency levels unmatched by any other medium.

Gantry
Helps to have direct communication with the potential customers and spread awareness about the brand to both sides of the traffic.

Posters
Posters are ideal options for advertisers looking for diverse market exposure at affordable prices.

Bus Ads
Bus advertising has the ability to reach an entire community since the buses and your ads go where the people go.

Bus Stop Shelters
Shelters place your message in high traffic retail areas, as well as neighborhoods for maximum market reach.

Lamp Post
Traditional form of outdoor advertising because of their ability to guarantee exposure in high traffic locations
Explore our expertise
Fully dedicated
to the best solutions.
We're an outdoor advertising company based in Lagos, Nigeria but with coverage across Nigeria. We are known for our landmark units, top-notch customer service, amazing locations and years of experience in our industry.
Explore our expertise
Our Business Statistics
Explore our expertise
Some Brands We Work With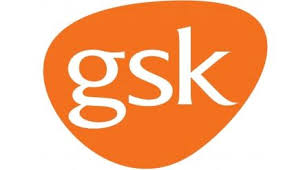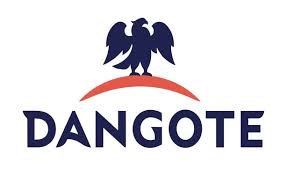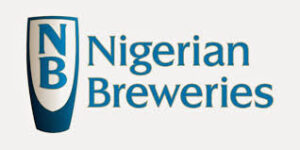 Global Expression

accelerates your advertising

No request is too big or too small for our team. If it matters to you, it matters to us. Let us help you expand your brand reach.